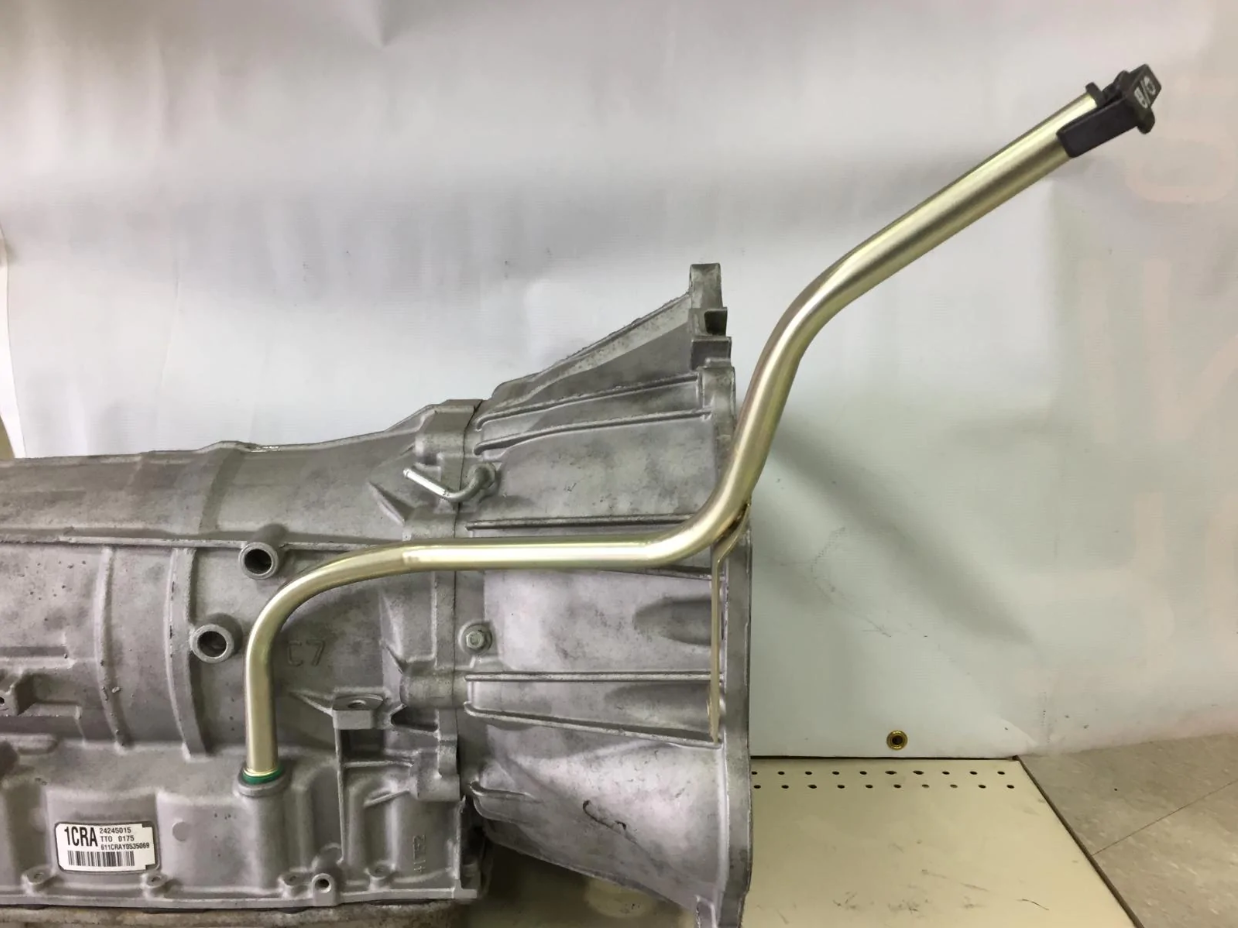 6L80E/6L90E DIPSTICK TUBES
Gen 5 Camaro SS/ZL1/1LE, Pontiac G8, Chevy SS Sedan, and Caprice PPV 11-17
SHOP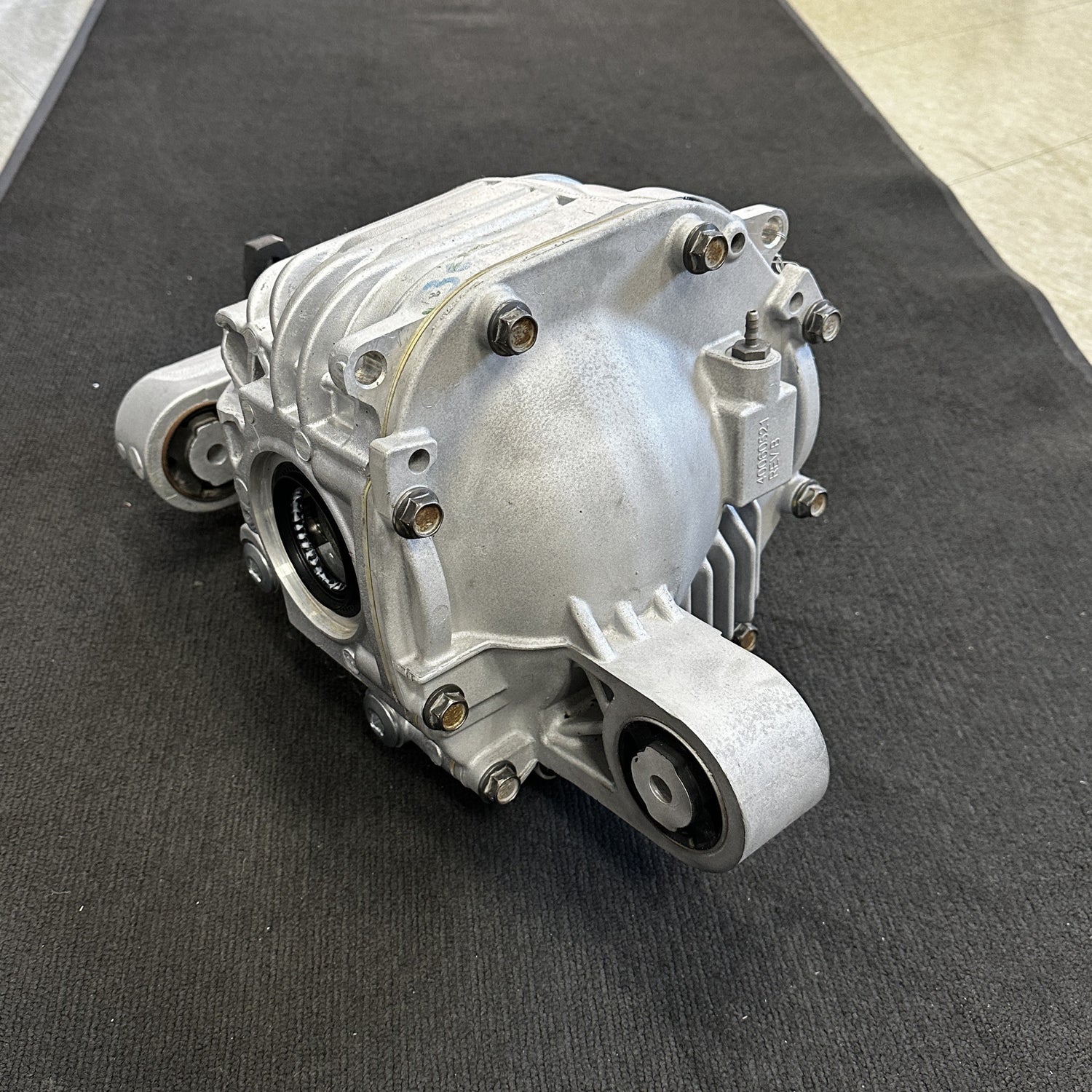 BUILT 5TH GEN CAMARO SS DIFFS
Built to the Highest Capacity available using Brand New Gearsets, Eaton TrueTrac Posi Units, Billet Differential Caps, and Fresh installation gear. Available Pre-Built on the Shelf, or send Yours in!
SHOP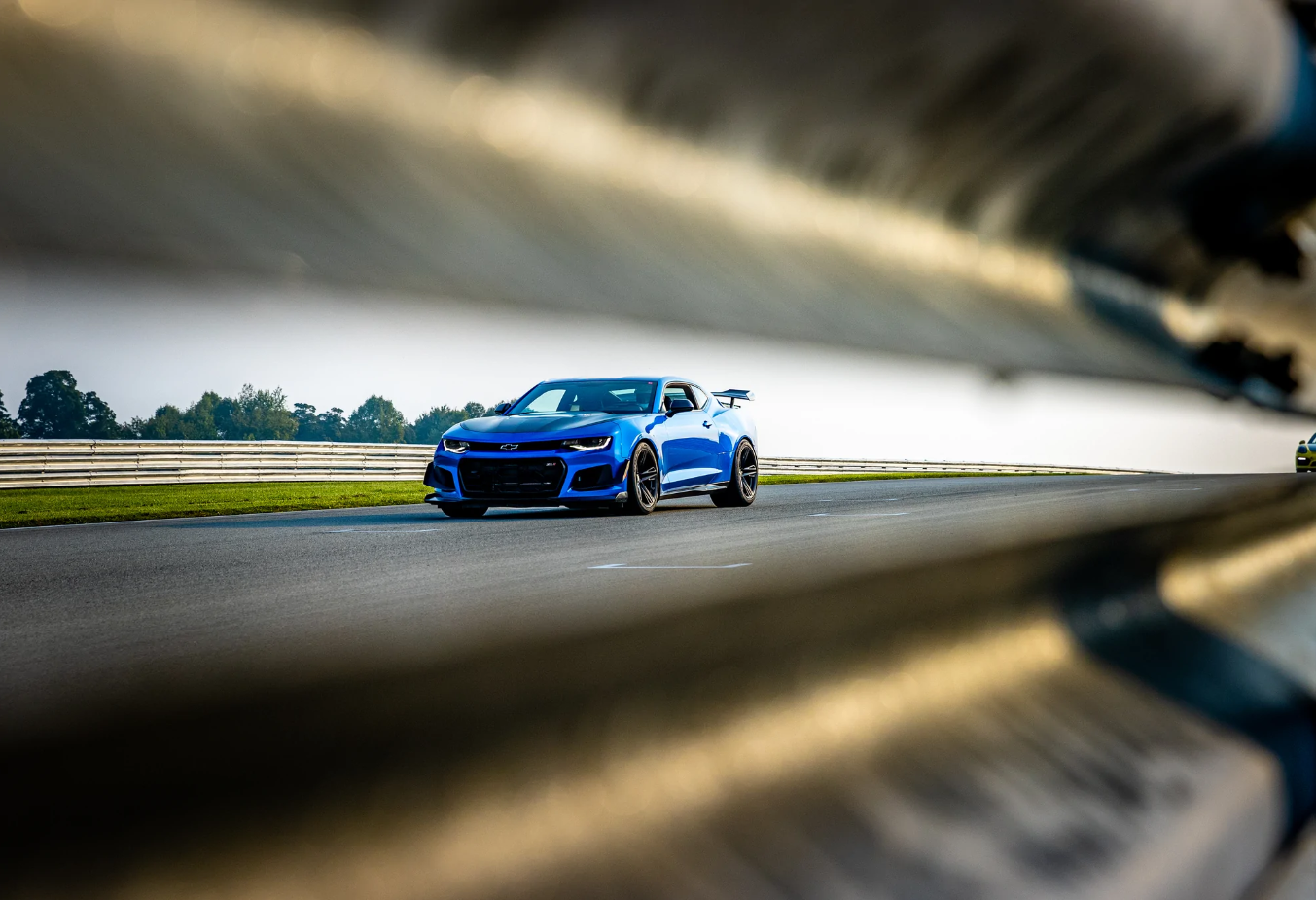 REMOTE TUNING SERVICES
Custom Tuning Experience you won't find anywhere else. Whether you're Near or Far, we've got you covered.
GET TUNED